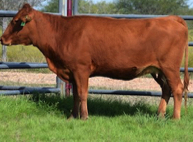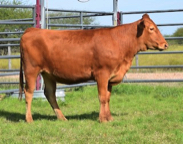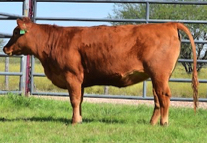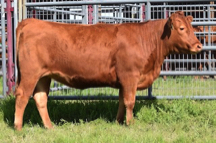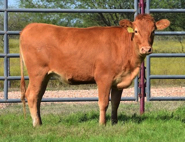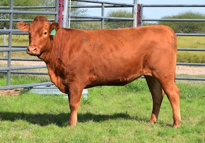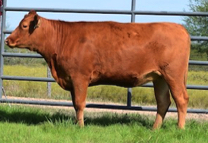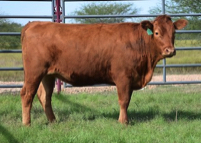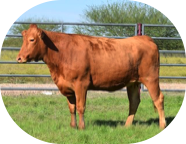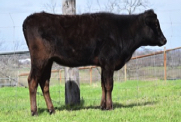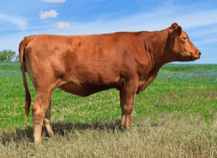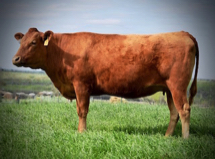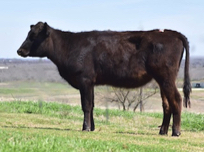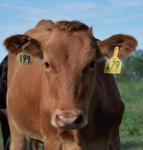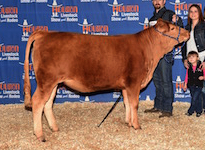 Chisholm Cattle is a premier source for 100% full blood Wagyu breeding stock. We utilize a wide range of genetics to produce healthy, high value heifers from all the various Wagyu strains, including black Wagyu and red Wagyu (also known as Akaushi). Since the genetic lines of Wagyu available to breeders outside of Japan are limited, we favor a low inbreeding coefficient to boost hybrid vigor and minimize health problems in the calves.
Wagyu heifers and cows have numerous benefits compared
to females of other breeds. Their moderate size
(1,000-1,200 pounds) requires less forage. Their excellent
udder and teat anatomy helps avoid problems such as mastitis.
Their unique skeletal design aids mobility and grazing ease.
Reaching puberty as early as 6 months, they can have a long
productive life--into their late teens. Amazingly docile and
people-friendly, they are ideal for youth projects and livestock
shows.
All for sale are raised on our ranch in Central Texas, 100% full blood Wagyu, DNA parent verified, registered, docile, cosmetically dehorned, and vaccinated. They are well accustomed to people and have been handled in a gentle, low-stress fashion. In order to give our cattle the best possible care and daily attention, we limit the size of our herd. This enables us to focus on quality rather than quantity. If we don't have what you're looking for, we can refer you to other producers who currently have heifers and cows available.
For full details regarding Wagyu heifers and cows available for sale, contact us.