Red and Black Wagyu Embryos for Sale
Embryo transfers can be a cost effective method of developing a full blood Wagyu herd and one that allows the buyer to select from a wide range of genetics. Our embryos are designed with the discerning cattleman in mind who wants to develop the best possible cow herd. We strive to achieve a good balance of maternal traits, growth, and frame while not sacrificing marbling.
Utilizing the top AI sires and foundation genetics, we produce both conventional and female embryos. Custom flushes can be arranged to meet the buyer's preferences for Red Wagyu embryos and Black Wagyu embryos or a combination of the strains. Some of our outstanding donors are shown below. All are 100% full blood Wagyu and registered. Embryos are currently available.
Donor #9 FB11111
JC Ms Itoshigenami 009
Itoshigenami x CHR Takazakura
(sired by #1 foundation bull for marble score)
Donor #10 FB11113
JC Ms Itoshigenami 010
Itoshigenami x CHR Takazakura
(sired by #1 foundation bull for marble score)
Donor #55 FB13906
JC Z278 Michifuku 55
Hirashigetayasu Z278 x Michifuku
Donor #82 FB16179
JC Ms Sanjirou 82
Sanjirou x Itohana 2
(super marbling and growth)
Donor #86 FB15932
JC Ms Shigeshigetani 86
Shigeshigetani x Sanji
(high marbling)
Donor #104 FB18251
JC Akakiko 104
HB Red Emperor x Kalanga Kajikari
Donor #109 FB18481
JC Ms Shigefuku 109
Shigefuku x Itoshigenami
(top seller at 2018 TX Wagyu Sale at $21,000)
Donor #112 FB18252
JC Ms Haruki 112
Haruki 2 x Itohana 2
(full sister to top selling female at 2014 TX Wagyu Sale)
Donor #135 FB18863
JC Ruenami 135
JC Rueshawsan 65 x Itoshigenami
Donor #139 FB18868
JC Ruehana 139
JC Rueshawsan 65 x YCB Ito Aino
Donor #142 FB18871
JC Itoshigenami 142
Itoshigenami x Sanji
(sired by #1 foundation bull for marble score)
Donor #195 FB23793
JC Rueshawsan 65 x Itoshigenami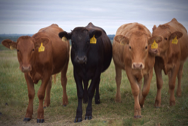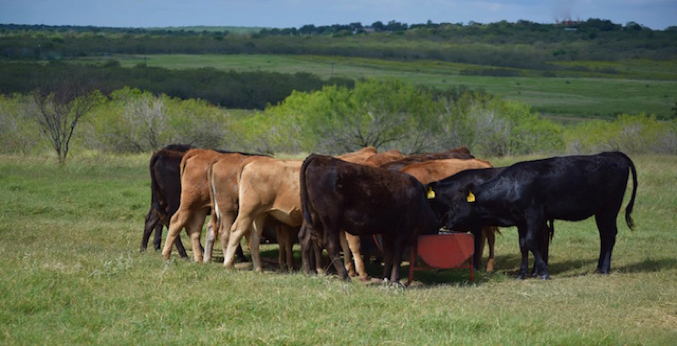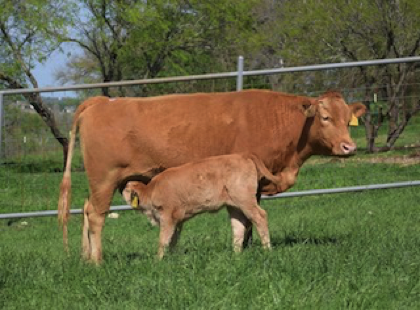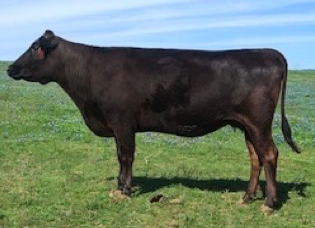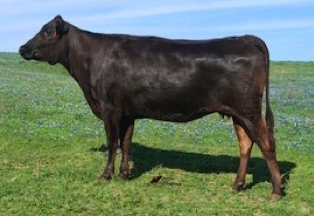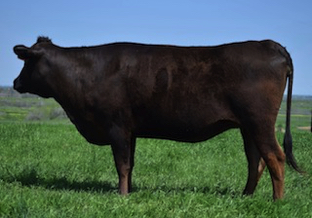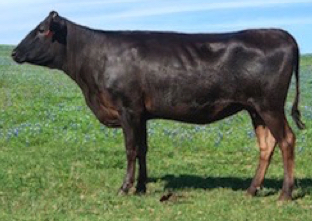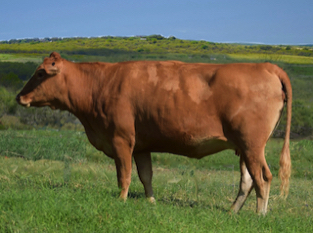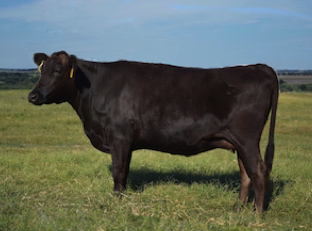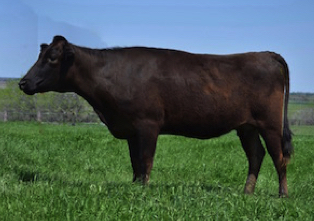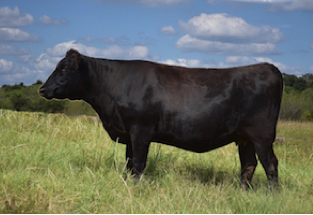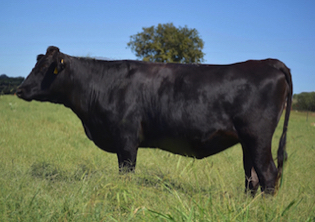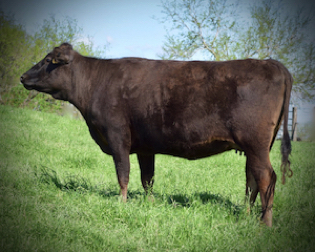 Full blood Wagyu Embryo Donor Cows