Red and Black Wagyu Embryos for Sale
Embryo transfers can be a cost effective method of developing a full blood Wagyu herd and one that allows the buyer to select from a wide range of genetics. Our embryos are designed with the discerning cattleman in mind who wants to develop the best possible cow herd. We strive to achieve a good balance of maternal traits, growth, and frame while not sacrificing marbling.
All embryos are produced utilizing the top AI sires and foundation genetics. Custom flushes can be arranged to meet the buyer's preferences for Red Wagyu embryos and Black Wagyu embryos or a combination of the strains. Some of our outstanding donors are shown below. All are 100% full blood Wagyu and registered. Because there is a higher success rate, we use the flushing method vs. IVF. Wagyu embryos are currently available. Reserve yours now!

Donor #9 FB11111
JC Ms Itoshigenami 009
Itoshigenami x CHR Takazakura; #9 is an identical twin to #10 below.
Donor #10 FB11113
JC Ms Itoshigenami 010
Itoshigenami x CHR Takazakura
Donor #55 FB13906
JC Z278 Michifuku 55
Hirashigetayasu Z278 x Michifuku
Donor #112 FB18252
JC Ms Haruki 112
Haruki 2 x Itohana 2
Donor #127
FB19924
JC Kajimiko 127
Red Emperor x Kalanga Kajikariaruki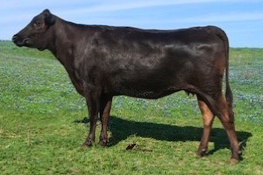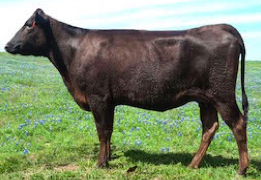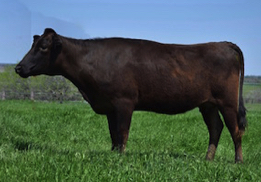 Fullblood Wagyu Embryo Donor Cows