Welcome to Chisholm Cattle Company. Located in Central Texas, we have been dedicated to producing the highest quality Wagyu cattle since 2007. We offer Red Wagyu and Black Wagyu heifers, bulls, semen and embryos. We specialize in helping new ranchers get started with this amazing breed.
Wagyu--the breed that made Kobe Beef famous--is the generic name for Japanese cattle. Considered a national treasure by their native country, they produce the world's highest marbling, best tasting beef and the most healthful, too, due to its uniquely high ratio of oleic acid. In fact, according to noted fat expert, Dr. Stephen Smith of TX A&M University, Wagyu Beef approaches olive oil in health benefits.
In recent years, consumer demand for premium quality beef has skyrocketed. For the producer who wants to enjoy a share of that market, Wagyu is the way to go.
Our focus is on providing full blood breeding stock as well as top quality bulls for commercial cattlemen and local beef producers. Our cattle have been sold to ranchers all across America, from Florida to Washingston State, from Arizona to North Dakota, and even to Mexico. One of the most rewarding aspects of our business is hearing the success stories of customers whom we've helped over the years, whether they've had champions in the show ring, they've won steak contests or brisket cookoffs, or their local beef businesses are flourishing.
Our breeding program has a heavy emphasis
on original import genetics, including sought after
foundation bulls such as Itoshigenami, Rueshaw,
and Kitateruyasudoi. We take pride in selling cattle
that are calm, healthy, and registered.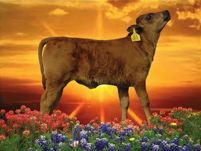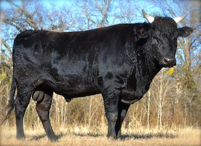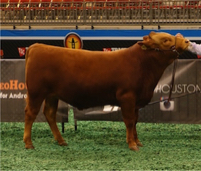 Wagyu Cattle, Embryos, and Semen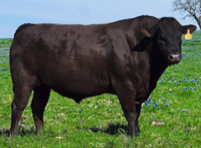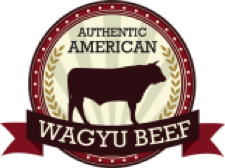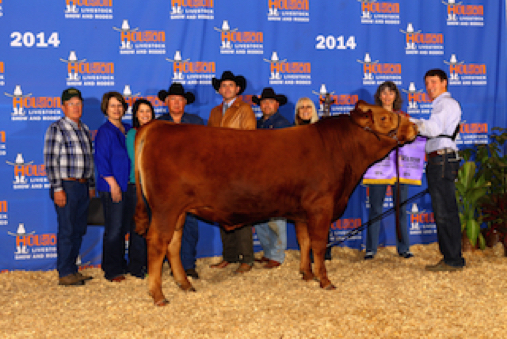 ★ Chisholm Cattle Company ★ Producer of the
Grand Champion JC Rueshaw 75.
At 9 years of age,
he and his semen inventory sold in 2022 for a
WAGYU WORLD RECORD
of $500,000!
→